Size: 4500 x 3000 pixels
Resolution: 300 dpi
Background: Not changable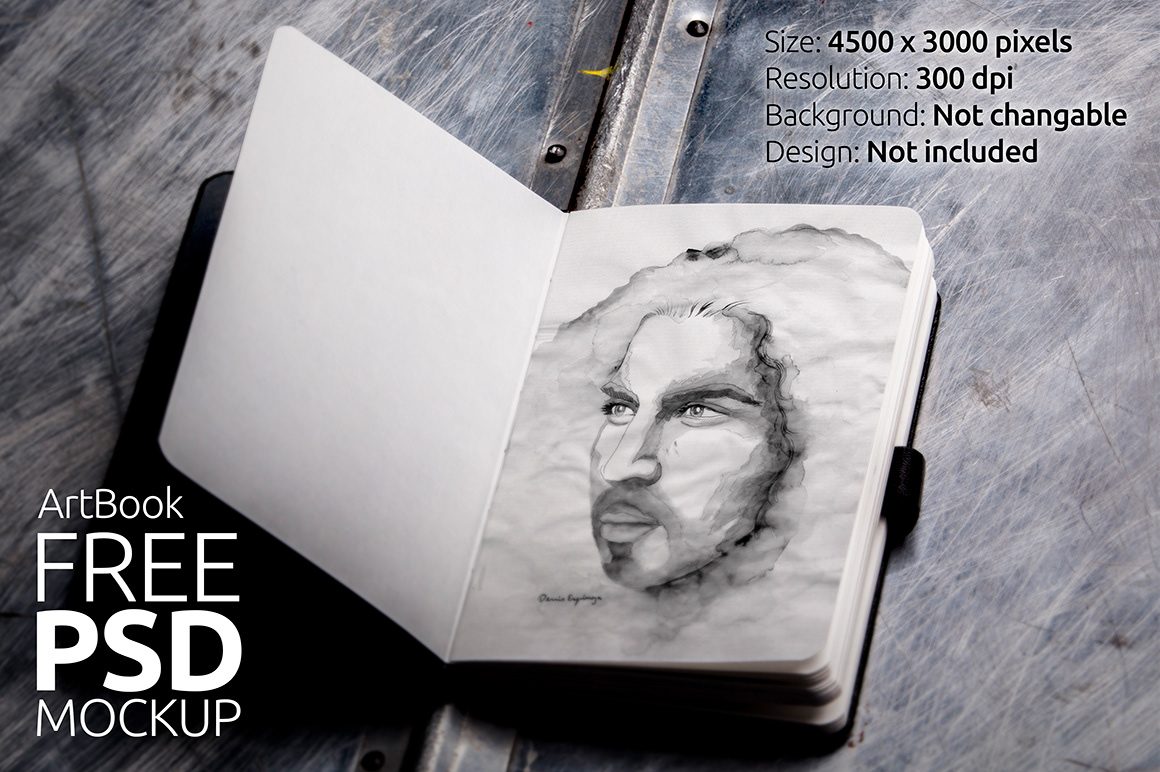 You are not required to use with our logo, link or any advertise back to Denis.pw.
But we appreciate if you tell people you got this file from me. :)
You can NOT; redistribute, resell, lease, license, sub-license or offer our files to any third party. You can NOT upload any website, marketplace, media-sharing tool. You can NOT offer our files as a separate attachment from any of your work. You can NOT use any resources to create file to be sold and can not include any part of our work.
If you want any different licence to use our files, please contact me.

Sincerely,
Denis Espinoza