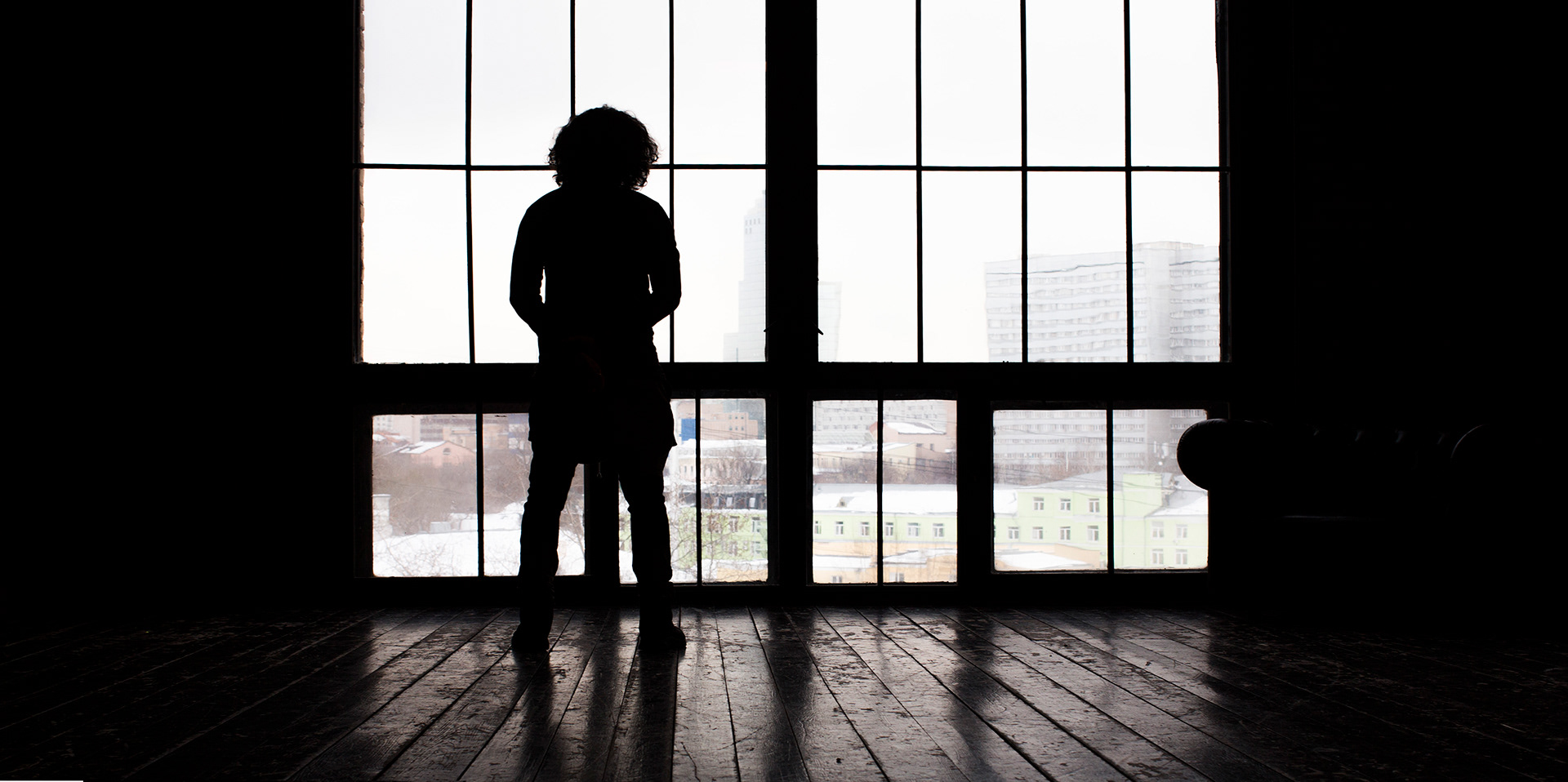 I was born on April 28, 1980 in Lima, Peru; I'm son of a professional artist Victor Espinoza who taught me from my childhood drawing and painting.
In 2004 and 2005 I moved to Italy, Milan, where I continued studying design.
At 5 years old I started to receive lessons of Wushu and at 10 years old I was engaged in the Professional National team of wushu in Peru.
Parallely I trained Kickboxing, Taekwondo, Karate, Box and others… I became a 4x Wushu Champion of South America in fight (Sanshou) and Forms (Taulu).